5 great reasons for planning your own funeral
Call it what you want….Planning your own funeral. Pre-planning. Funeral prep. Estate planning or simply Checking out! No matter what you call it, funeral preparation is very important for you and your loved ones. Funeral planning is not meant to take the place of your will. That is something that should be done with your lawyer.
I actually got the idea from a friend of mine. He had a funeral file tucked away in his desk and he proudly announced he had everything in place but the date! Such a character!! He was asked to do the eulogy at a friend's funeral. Afterwards, another friend came up to him and said "wow that was beautiful. I would be honoured if you would speak at my funeral." My friend said, "absolutely, just give me the date and time and I'll let you know if I'm available." 
I worked on this blog for a long time. It has been sitting here ready to post for months but I was never sure of the right time.…it's such an awkward topic.Would anyone care? Would readers think it's just too depressing? After doing some research and noting there are approximately 78,600,000 (yes! Millions) pages/websites with the keywords Planning your own funeral it was clear to me that people are seriously interested in this topic.
I created a book called Funeral & Estate Planner. You will notice this booklet is quite comprehensive. A lot of research and thought went into this to get you the best information available. I am super excited to share this with you. I hope you can use some or all of it, but no time soon!! 
 Reason #1 
Your family won't be left with difficult decisions.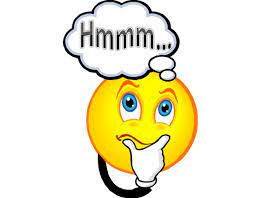 Imagine the grief your kids and spouse are going through and then further add to their grief as they try to remember what it was you might have said to them in passing (no pun intended) regarding your funeral wishes. Family members' memories can conflict with each other. Dozens of decisions have to be made within such a short period of time while emotions are running high. Having already made your funeral plans will remove any difficult decisions for your family.
I am hoping my last gift to my children will be a file with everything they could possibly need for checking me out…from the obvious…where the will is…to the not-so-obvious,  what the garage code is in Florida so they can back up the U-Haul!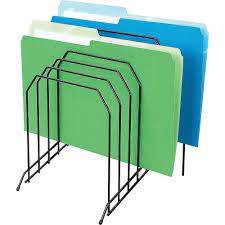 Reason #2 
Take out the guesswork for your family.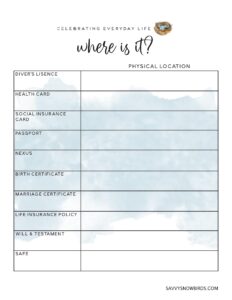 Let's talk a bit about some of these pages and why they are included. Starting with the page Where is it? This is a great example of taking out the guesswork and helping your kids find all the important documents without having to go through umpteen files.
I remember when Steve's dad passed away, neither he nor his brother nor his mother knew where the life insurance policies were. They went through files, drawers and attic boxes looking for them. Apparently, Roy was quite the packrat. They found a receipt for a Mars bar from the 1970's Roy died in 1992!!!  
Do you know where your family members keep their passports and Nexus? If there is a safe, do you know the combination? What payments are automatic withdrawals? These questions answered will save your family time, energy and grief.
Reason #3 
Pre-pay upfront & at today's price
The idea for this booklet is to fill in as much information as you possibly can. Obviously, you won't be filling in the time of the viewing, but you can add some information on how you would like the viewing to unfold.  Open or closed casket? What favourite photos or memories you'd like to share with attending guests.  Maybe you have a preferred charity and you'd like to offer your guests the opportunity to make a donation to in lieu of flowers. Let them know if you have pre-payed upfront for a casket or an urn or even a plot. I wonder how many people have purchased these without anyone in the family ever knowing about them?   
Reason #4 
Important information will be documented.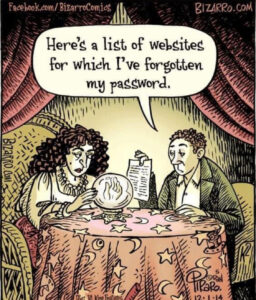 One of the most important pages will be Login/Access Information We all have laptops, desktops, iPhones, Ipads and Apple watches…do your family members know what the login information is for each of these? What about the login information for online banking and bill payments? Having all of this important information well documented will be a great help when it comes time for your family to immediately stop subscriptions and bill payments. 
Reason #5 
You will have peace of mind 
Psychologically, your funeral will be a very important event for your grieving family.  Planning your own funeral will give you peace of mind knowing that you are providing a sense of closure that will enable your family to begin the healing process. Your family will benefit emotionally and socially by honouring your life with a fitting ceremony chosen by you, encompassing all of your last wishes.  It is difficult for your family to make your funeral the best it can be when they are overwhelmed with grief. 
The Eulogy page – Steve actually wants to write his own. Until I discussed this blog with him, I had no idea! He wants to have the last word. (not surprised) He wants his family and friends to know how HE wants to be remembered.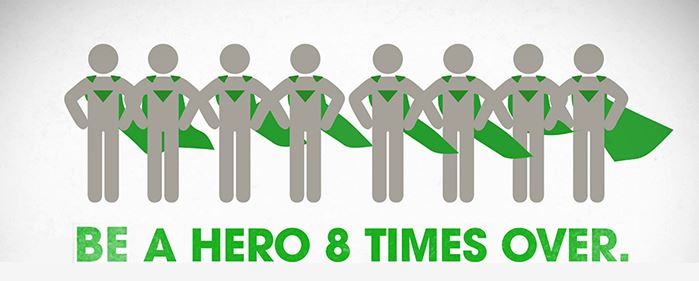 ONE DONOR CAN SAVE EIGHT LIVES. On page two of Funeral & Estate Planning, you will find information on organ donation.  If you live in Ontario, you need to be sure that you are registered (HERE) AND let your family know.  If you live outside of Ontario you can Google Tissue Organ Donation followed by your province or state. Make it known on your Final Words page if this is something that you want to do.
These are just some examples of how I plan to use this booklet. You may want to print the entire book or read through it and choose the pages that are relevant to you. If you print the entire book there are pages that your loved ones might appreciate having when planning like the funeral expense sheet. Whatever you decide try to be thorough. The more pre-planning you can do for your family the easier it will be for them! At the end of this be sure to go over these pages with your family. They may have questions not answered in the planner. Communicating your wishes with your loved ones will give everyone peace of mind. 
I'd love to hear your thoughts on this Funeral & Estate Planner.  Will you use some or all of it? Do you have something similar already in place? Is there anything else that you think I should add? Drop me a line below in the comments I'd love to hear from you.
Download Funeral & Estate Planner HERE