Giving Thanks
Happy Thanksgiving weekend everyone!!! I hope you are able to get together with either family or friends to enjoy some special time together. This blog isn't long this year…I actually attached a link below that has a previous Thanksgiving Post that should be read with your morning coffee…it's a long one!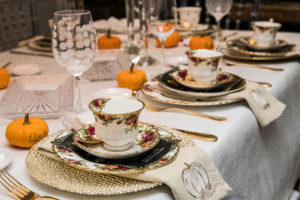 I love Thanksgiving. It's a time when the entire family gets together for the simple sake of being together while enjoying a great meal. There is no birthday celebration or Christmas celebration which means no need to go over the top with decorations nor is there any stress to buy the perfect gift. It's just simple!
It is going to be a hot and sunny day this Thanksgiving Monday so I think we will be eating outside. We will all have one last family swim and play some family games!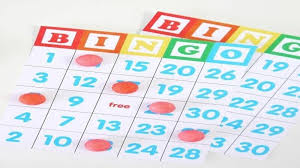 Our favourite games to play are:
Charades

Taboo

Pictionary

Scategories

Bingo – We usually use candies as the markers and Lilah finishes hers before she ever gets to Bingo! lol
Every year we go around the table and ask everyone what they are most grateful for. This year I am going to send some questions out ahead of time for everyone to answer. When everyone is here we will put all the answers in a hat. While enjoying our dessert Savannah and Lilah can read the answers and we will all have to guess who's answer it is that is being read.
Some question ideas:
What would your perfect day be like?

What are you most grateful for?

If you could choose a charity to help, which one would it be?

What thoughtful thing have you done recently for someone?

How can you help someone tomorrow?

If you could make your own pizza what would your toppings be?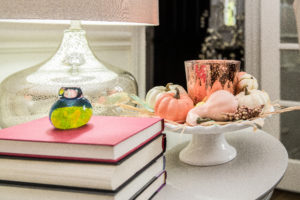 Check out this past Thanksgiving post  HERE for plenty of decorating tips, floral arrangements, tablescapes and these great Thanksgiving tags HERE  You can use them at place settings or for gift-giving.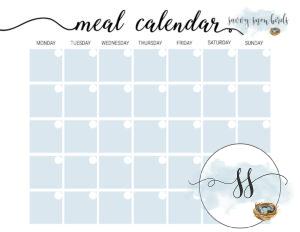 Stay organized this weekend with this handy Grocery list HERE  and prioritize your 'To do' list HERE
GIVE
More than anything this year let's not forget about the hungry in our cities and towns. There is always something we can do to help. Most grocery stores have bins that we can put a few extra purchases in for our local food bank. We can help at a church.  I have a church close by that prepares fresh meals and packs grocery bags of food for pick up and drop off.  For the past month, I have been helping with their food drop-offs. I pick up a carload of food and drop it off at one of our local shelters. It's simple and takes little time…but it is very much needed and I know and feel very much appreciated. Please give back! A little money and or a little time can go a very long way. Nobody in our city should be hungry. 
As always I am so thankful for so much in my life…my family, my friends and of course for all of you that follow my blog.