Happy Dec FIRST!!!! WTH? Seriously…where is the time going?
Not a lot of photos in this post. I really just wanted to share a free printable for you in time for the Christmas season.
I feel like I am all over the board here with celebrations and remembrances. Being Canadian we celebrated Thanksgiving in October, (you can see it HERE) Hallowe'en (you can see last year's HERE)  and Remembrance Day (you can see it HERE). Being in Florida we just celebrated Thanksgiving again!! LOL
This year we went out with some friends to celebrate Thanksgiving. This is the second year in a row that we have opted out of the big shin-dig. I am blaming it on Tank. Imagine a seven-month-old puppy at a party with almost a hundred people? LOL…I would have to call in damage control.
Anyways…with the passing of all of these holidays comes the mother of them all!!! Yes…Christmas.
Who is watching Hallmark movies? Listening to Christmas Carols? Oh come on now…admit it!!! I've been singing carols since Hallmark took over one of my saved channels on Sirius radio in October!!! I am almost sick of them. haha
We missed the big snowstorm at home a few weeks back. A part of me is really sad about that! I love fresh snow and I think Tank would have loved it too. I was picturing his fluffy little butt sliding across the pool cover as he tried to snowplough his nose through the snow! Oh, well…no private jet to whisk me back and forth so I will just have to tough it out here in the 80+ weather!
OK…so…the reason for the post… I have created a new 2019 Christmas Planner. You'll be thanking me for this…after all, there ARE only THREE Saturdays till Christmas…just sayin' ladies!! Pitter-patter as they say!
The holiday season can easily become overwhelming with all the things you need to get done in order for everyone else to have a great time. WE need to relax and actually enjoy the season…goodness knows it goes by so fast, the presents are bought, wrapped and ripped open…recipes have been looked over, decisions made, turkey stuffed, served and devoured…the house has been decorated with precision (did anyone really notice?) and cleaned as though the Queen herself was arriving, only to be demolished in the blink of an eye…but honestly…we wouldn't have it any other way would we? Having said that…I've put together what I believe is a great way to get ourselves organized for the holiday season…to get a handle on all the chaos, fun and hopefully new memories waiting to happen.
This year you will not have to print each page individually. It should actually come out as one print job with multiple pages. I have added a few new ones this year too.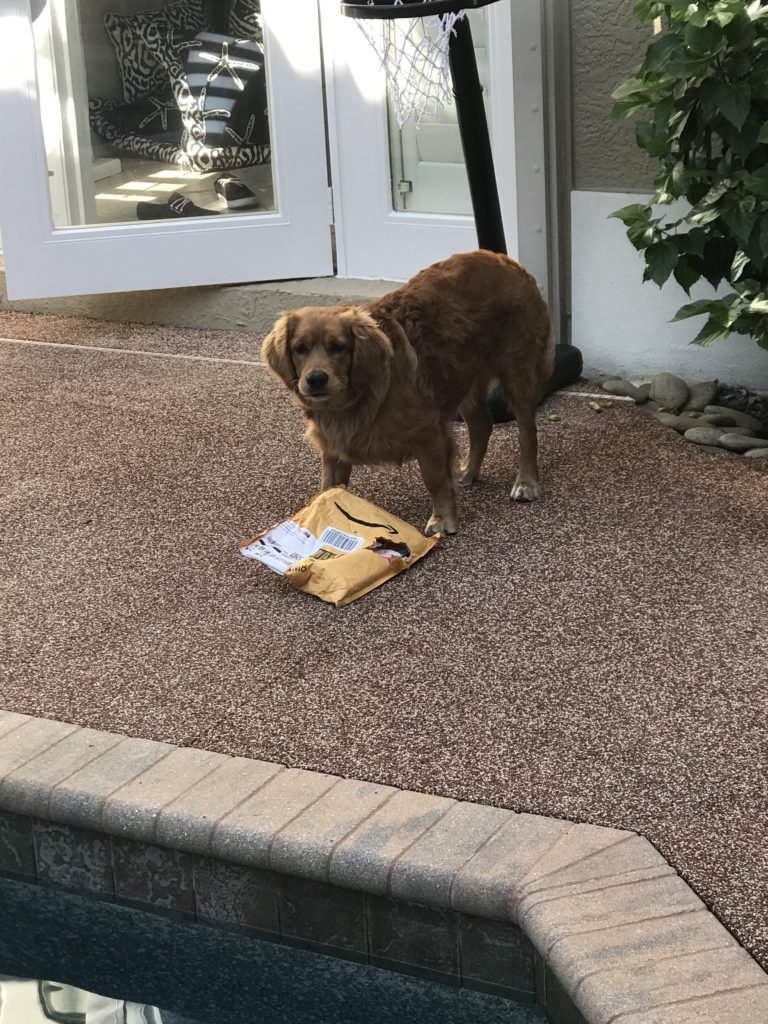 I had some ladies mention that they loved the 'You've Got Mail' printout from last year and some used it all year. I know I did. It makes keeping track of your Amazon and Fed Ex deliveries really easy! It looks like Tank might need his own tracking sheet. This package arrived on the doorstep and he got to it before me…it was actually new leashes for him.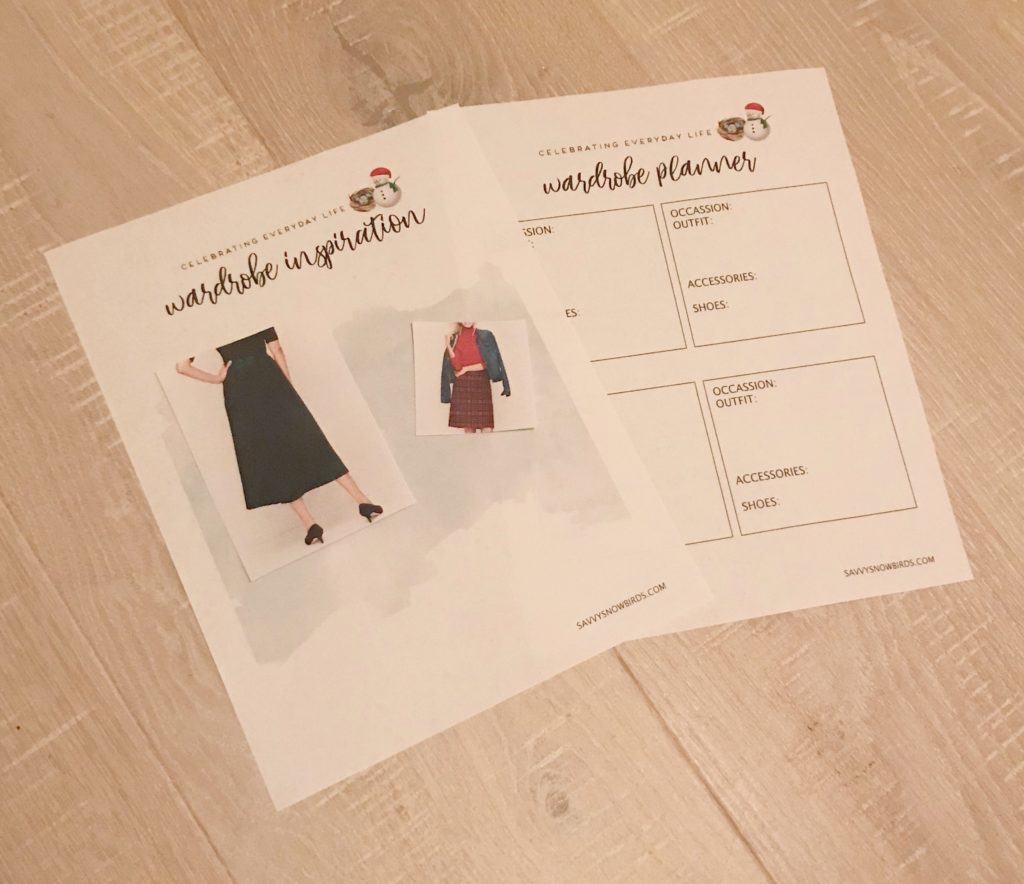 New this year is Wardrobe Planner & Wardrobe Inspiration. And of course, if you need some professional input on this you can always call Kim at Closet Reskue!!! I might have to have her back to give me a few Christmas outfit ideas so that I don't have to go shopping for anything new 🙂 She is awesome at reinforcing shopping in your own closet. If you missed my post on Cloest Reskue you can check it out HERE.
I am all about plaid this season. I am hoping to incorporate some plaid into my decor as well as my wardrobe. I love the wardrobe planner. There is nothing worse than trying to figure out what you are going to wear last minute. I like to put some thought into it so it is one less thing to stress about. It's also a great way to keep track of what you wore with certain friends so as not to repeat the outfit.
HINT – Take a photo with your phone of the lists you need to carry with you. Gift giving, stocking stuffers and groceries. This way you are prepared when you are out and about at the mall. You can also print multiple pages of the lists that you want.
I wish you peace this holiday season where ever you are, whatever you are doing…don't forget when tackling all of your to-do lists that you take some time to yourself. Get a mani or pedi or just a long soak in the tub. You deserve it.